Get a Quote
"*" indicates required fields
About
Barclay Earth Depot is a women-owned and family-oriented aggregate company. We believe diversity is a critical component to our growth in achieving industry excellence and customer satisfaction.
We strive to produce high-quality mining products without compromising the personal touch customers get from a small-locally known company. At Barclay, we understand the importance of your material and are here to help you.
Material Processing
Aggregates are collections of materials such as crushed stone, gravel, or sand. These materials represent the basis of several different types of construction projects, including roads and buildings.
The aggregate processing may vary depending on the finished product desired.
Blog Posts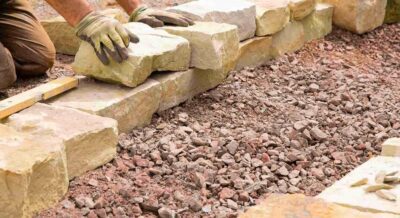 Landscaping sand comes in various colors, textures, and compositions.You'll want to consider factors such as your climate, and more.
Read More